RK AUTOMATION is a Company focused on providing value added Industrial Automation Solutions, Reputed Technical Partners for World's Best Products in the field of industrial automation & its products. It has accomplished projects in various industrial applications with 100% success.

We have consistently offered hi-tech solutions, application assistance and exceptional customer service to our customers enabling us to create a large portfolio of dedicated and loyal customers.

Our customer portfolio includes End Users, Original Equipment Manufacturers, Systems Integrators, Turnkey Contractors, Panel Builders and Consultants. With our large experience we understand the needs of each segment and give personalized service and support.

We also offer our clients process automation and control solutions to meet the needs of virtually any enterprise in the process industries – from stand-alone processes that need basic, reliable functionality, to complex integrated enterprises that control critical or hazardous operations.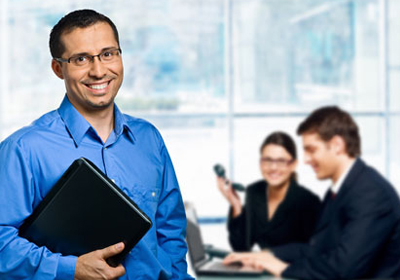 With a strong team of well-trained and dedicated engineers, and a in house Engineering setup equipped with software development and system testing facilities at Baroda, the company has been providing quality systems and services to its customers.

We are providing effective services to various industries like Petrochemical, Fertilizer, Power Industries, Colour, Pigments, Pesticide, Pharmaceutical, Glass, Ceramic, Tyre, Packaging, Foundry, Special Purpose Engineering, Cut to length, Dairy Application, Gas Chromatography Machines, PCB Industries, Welding Machines, Automotive Industries, Steel Industries, Chemical, Textile